Liz has been in our community "forever"!
Liz's parents, Al and Rhea Dorn, settled into the Newport-Mesa Community in 1962 after her dad's service in the Air Force. He opened his pediatric practice in Costa Mesa (yes, THAT Dr. Dorn) while her mom began her service in PTA leadership, volunteering in Newport-Mesa Unified Schools, and supporting all five of her children's many activities! Much of Liz's dedication to our community comes from her parents' work for so many years!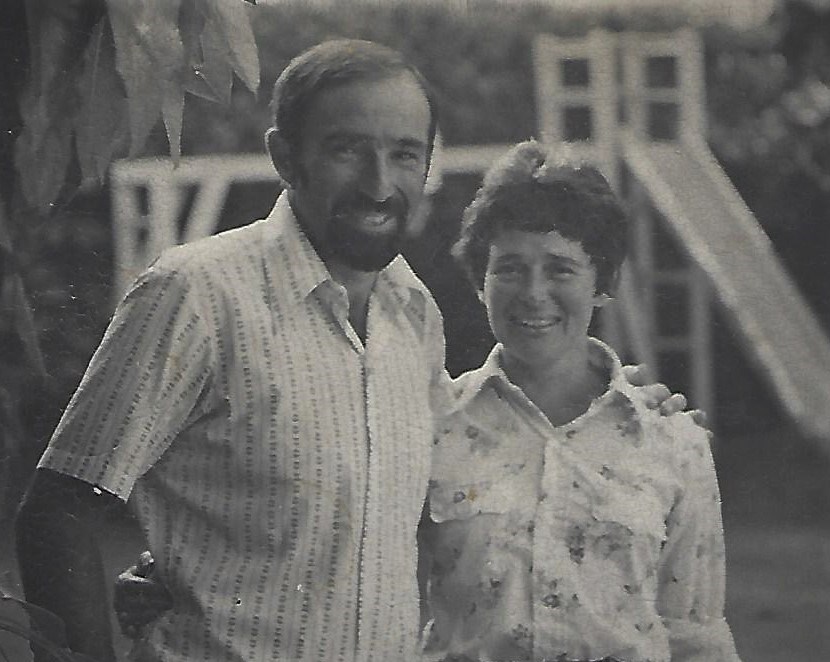 After graduating from UCLA, Liz returned to the community and married her high school sweetheart, Steve Parker. Once they purchased their home in the Eastside of Costa Mesa, Liz began her volunteer work and education leadership with her election to the Orange County Board of Education in 1982.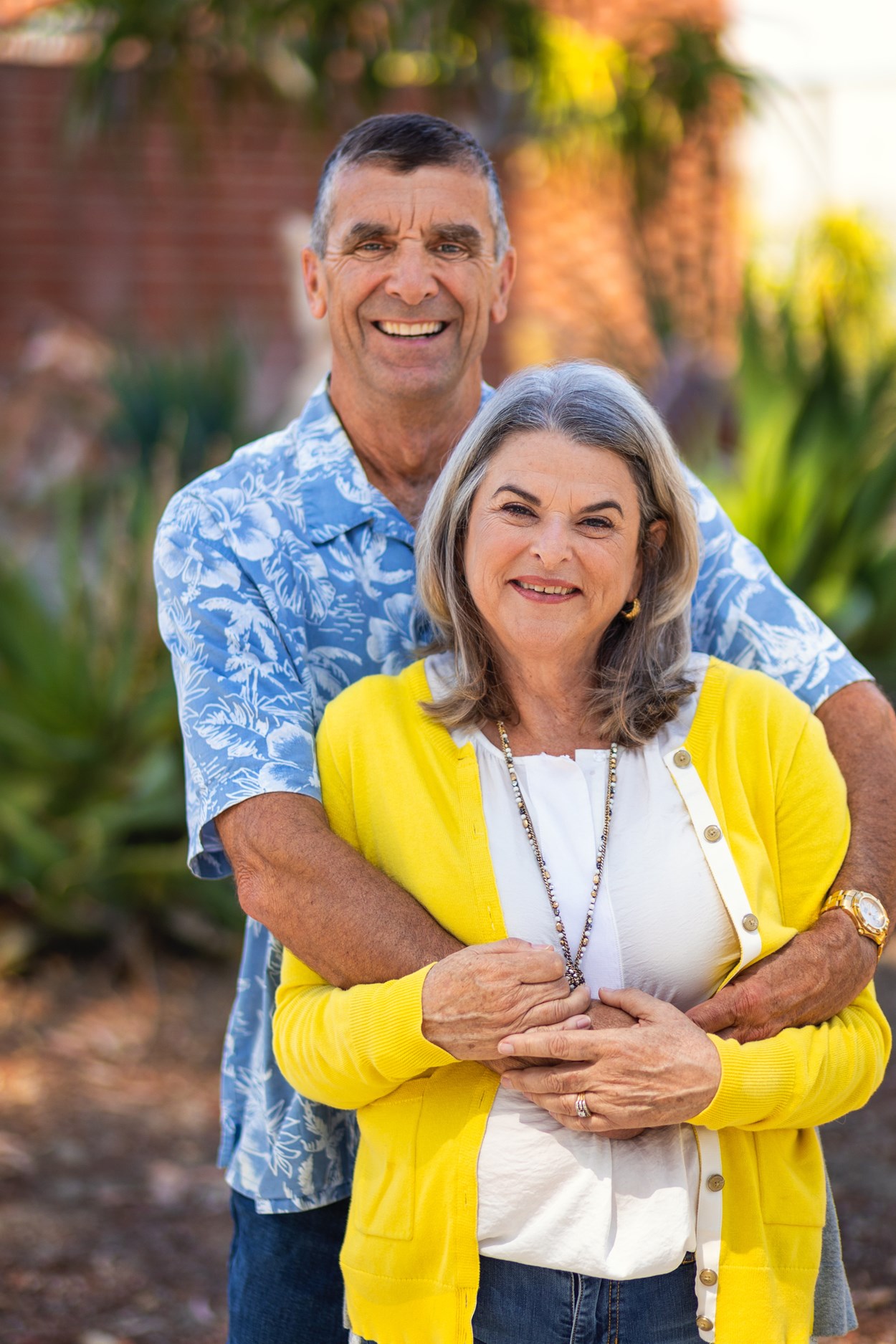 After her sons came along, she began her volunteer work with Newport Harbor Baseball Association, AYSO 97, on football and baseball boosters, VP of Newport Harbor HS Foundation, and recently serving as a Commissioner on the Parks and Community Services Commission in Costa Mesa.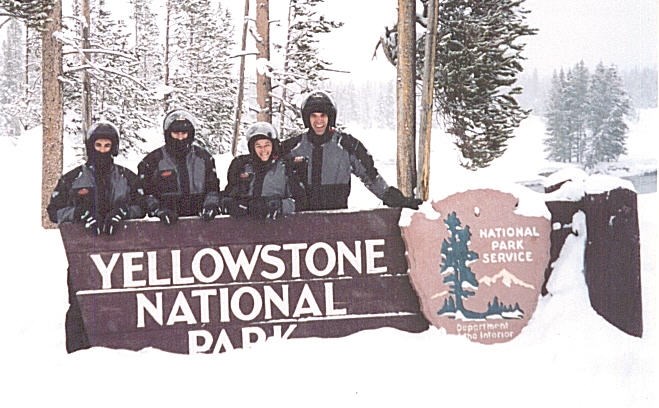 Those her know her the best explain: "Liz's JAM is Service, Education, Sports and her friends."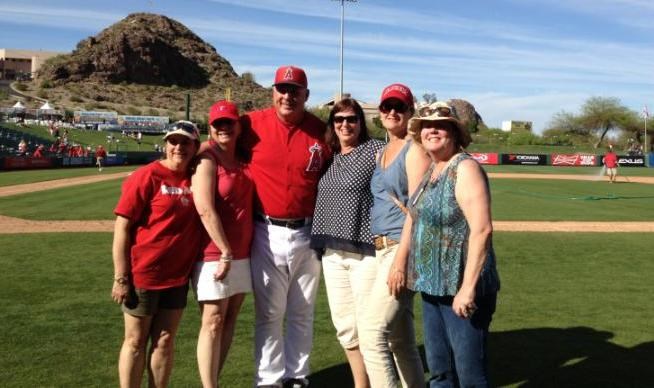 ......and she adds "and her family"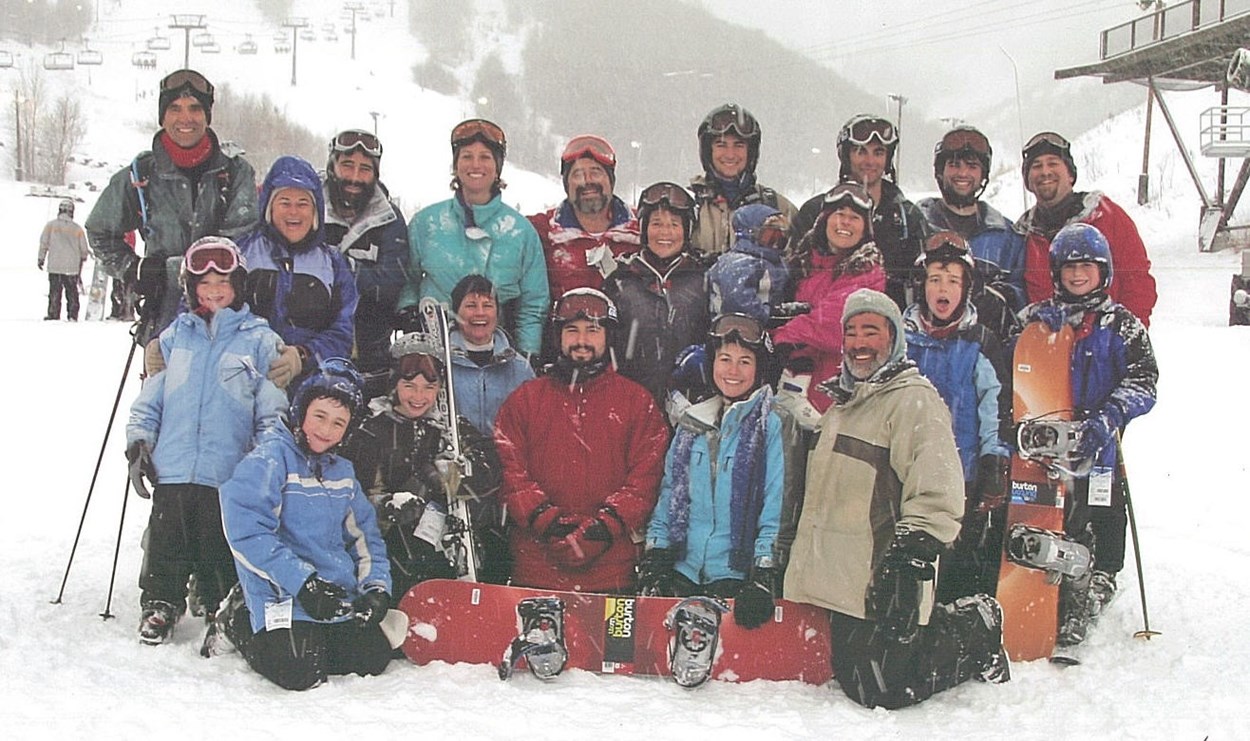 .... and of course her 'rescue puppies' Sadie and Whitney