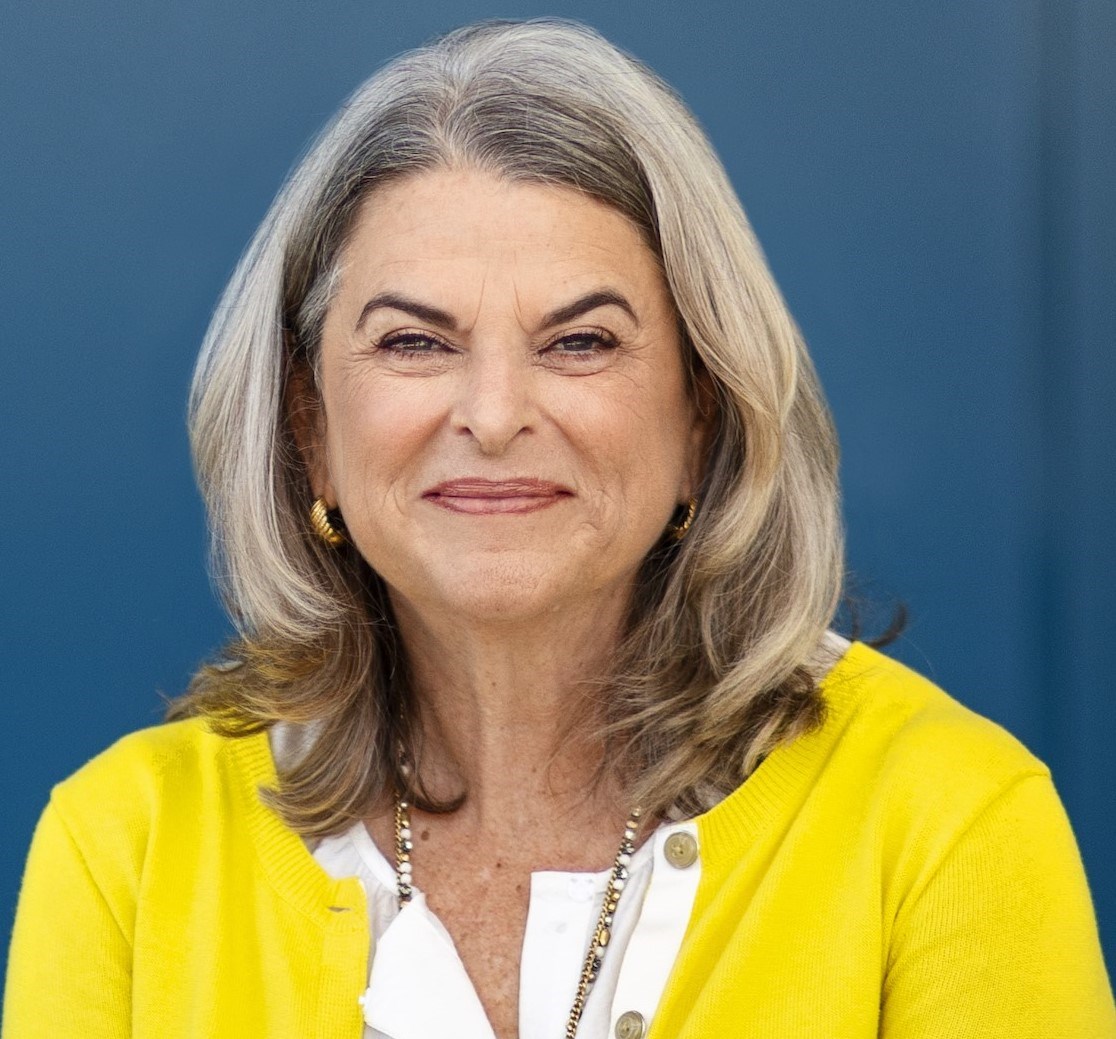 It has been my pleasure to represent the 5th District in the Coast Community College District! With our district's stellar reputation as a leading community college district in the United States. To remain on the cutting edge of education, we need to expand associate degree pathways, career technical education and certificate programs. We must also provide additional opportunities for career advancement, personal empowerment and transfer opportunities to our diverse student populations.
I am dedicated to keeping our district focused on student success, relying on our top-quality faculty, staff and administrators to move us forward in a post-pandemic world.
My objective is to continue to engage with our community and business partners to develop, adopt and adapt innovative technologies that will facilitate student success and maintain our institutional effectiveness and fiscal stability.
To continue the focus on giving our students the education and skills necessary for good-paying jobs, who appreciates the visual and performing arts, and respects the strength of the cultural diversity in our district, vote to elect Elizabeth "Liz" Dorn Parker.